Sehenswürdigkeiten
Visit Podstrana
Die Gemeinde Podstrana zählt nicht nur zu den jüngsten Gemeinden Kroatiens (das Durchschnittsalter ihrer etwa 10 tausend Einwohner ist weniger als 34 Jahre), sondern ist sie auch eine der attraktivsten in Kroatien – mehr als eine Hälfte der Einwohner sind nach Podstrana gezogen, sogar ein Fünftel davon aus anderen Gespanschaften oder aus dem Ausland.
Website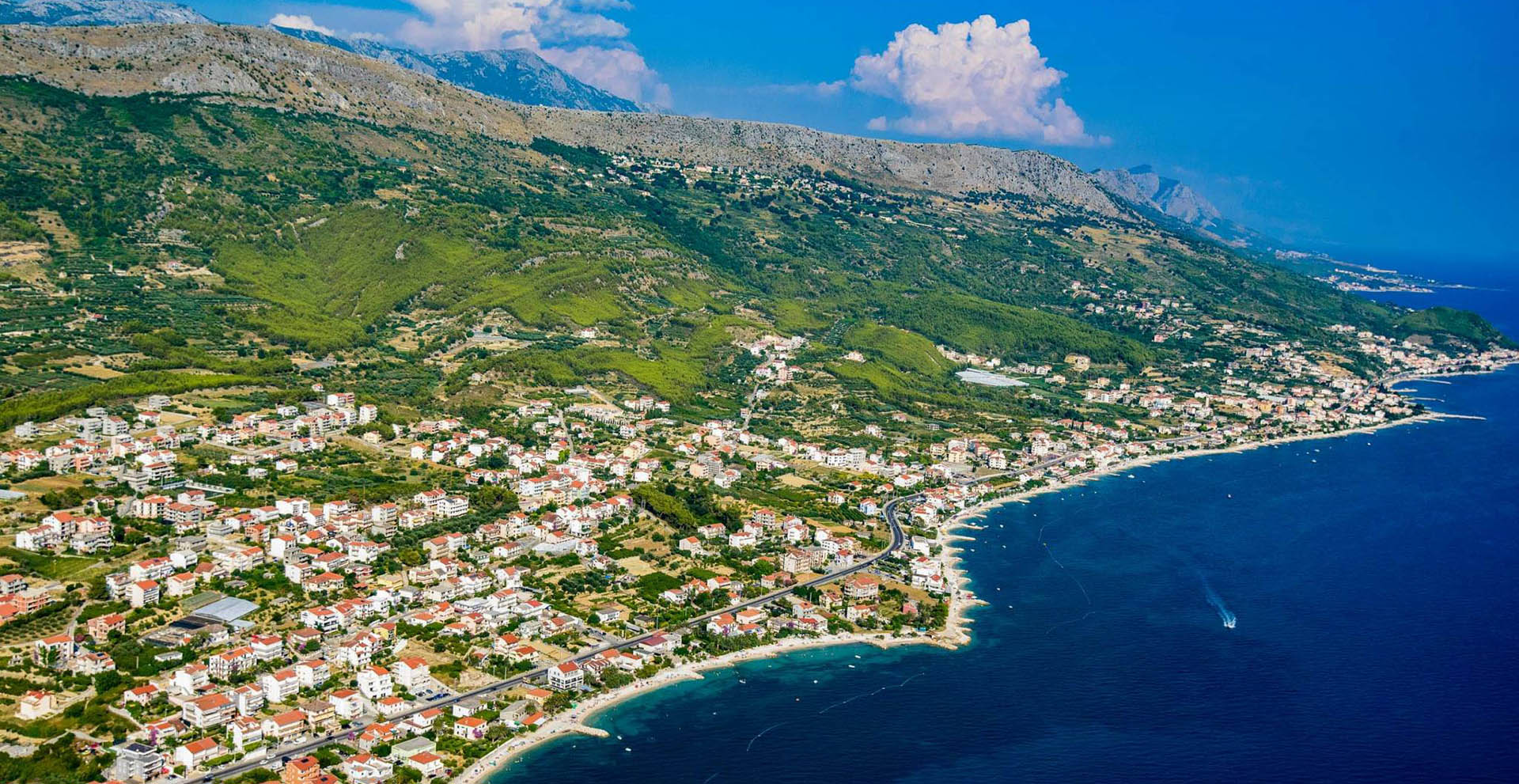 Adventure Omiš
Canyoning

Rock climbing

Kayaking and snorkeling tour

Hiking

Bikeing
Website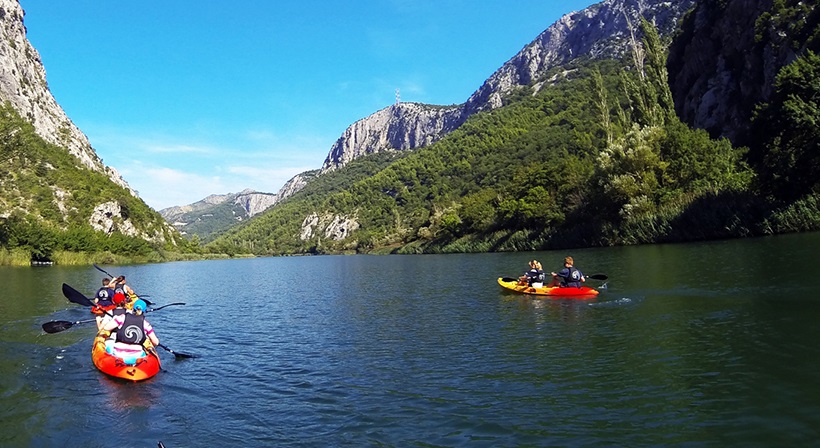 Festival in Omiš
Croatian culture is as old as the stone on which Dalmatia, the beautiful coastal region of Croatia, lies. The wonderful scenes with the sun, the coast and the islands are best expressed through the "klapa" singing ("klapa" is a group of male or female singers who sing in a special way, typical for Dalmatia) which is one of the facets of the old Croatian culture.
Website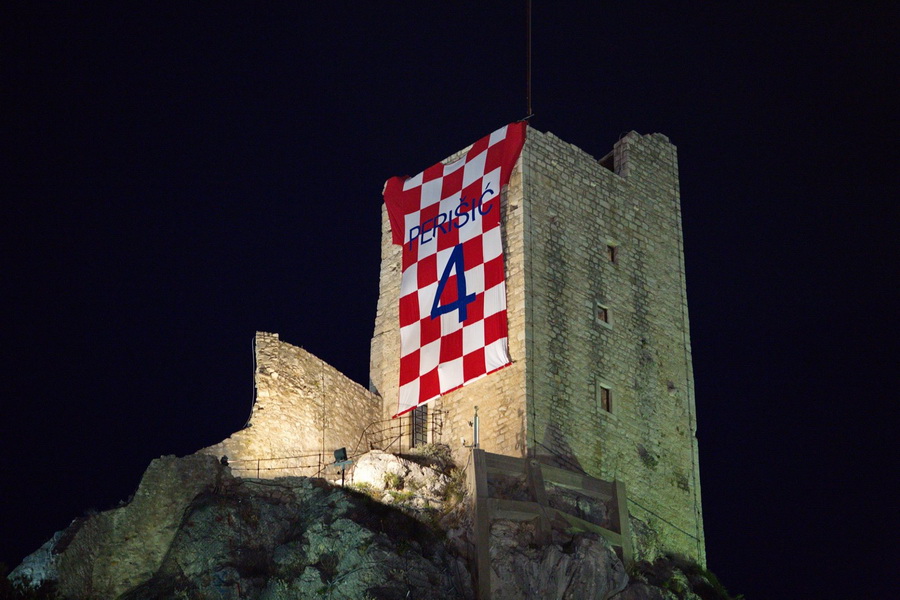 MHAS Split
MUZEJ HRVATSKIH ARHEOLOŠKIH SPOMENIKA
(MHAS)
jedan je od najstarijih hrvatskih muzeja i jedini je muzej u Hrvatskoj osnovan s jedinstvenom zadaćom da istražuje, sakuplja, predstavlja i proučava ostatke materijalne i duhovne kulture Hrvata iz razdoblja srednjeg vijeka, od VII. do XV. stoljeća, poglavito iz vremena ranosrednjovjekovne hrvatske države od IX. do XII. stoljeća.
Website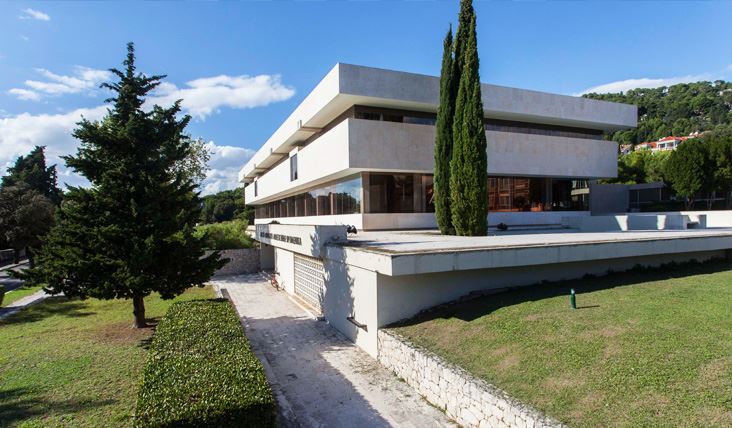 The Croatian Maritime Museum
The Croatian Maritime Museum was founded by Split city council in 1997.
Website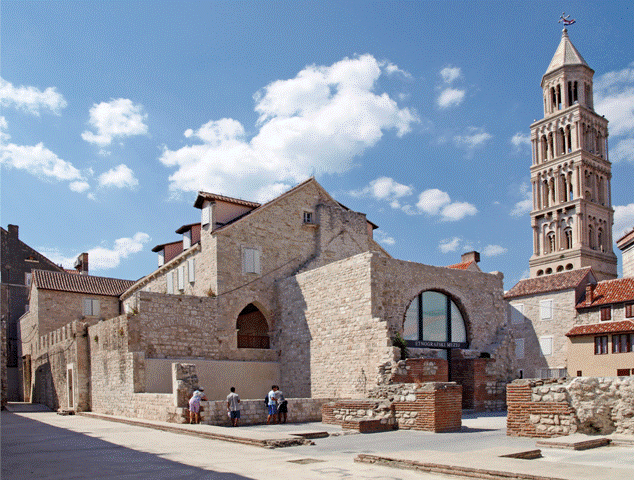 Ivan Meštrović Museums
The museums of Ivan Meštrović are dedicated to the preservation, research and promotion of the work and life of Ivan Meštrović (1883 Vrpolje, Croatia - 1962 South Bend, Indiana, USA).
Website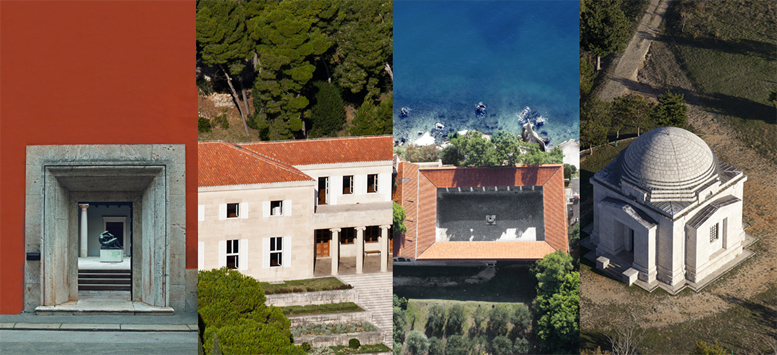 Archaeological Museum
The Archaeological Museum in Split is the oldest museum institution in Croatia and Southeast Europe, founded in 1820. The museum houses around 150000 archaeological objects in eleven collections.
Website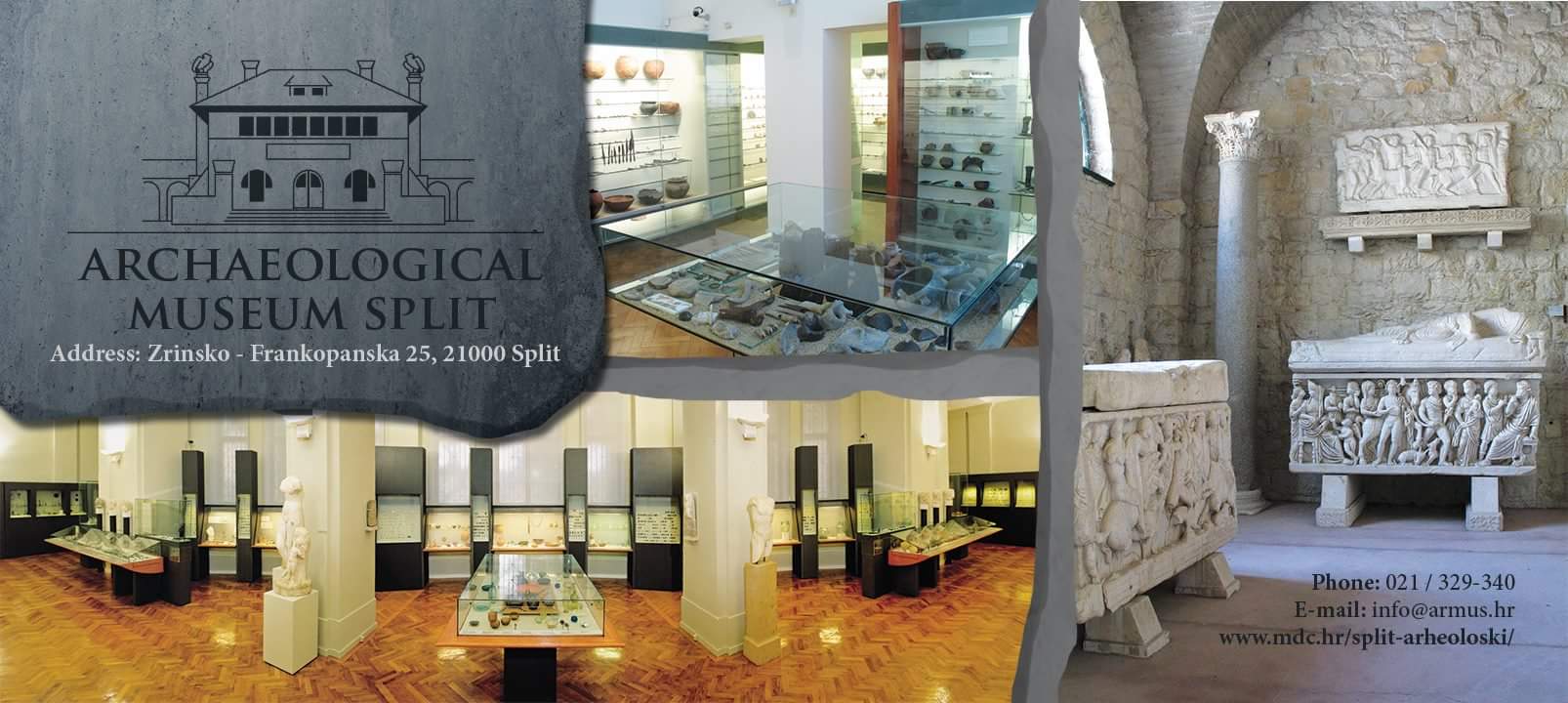 Museum of Senses Split
The Museum of Senses in Split is a museum dedicated to exploring our main senses - sight, hearing, smell, touch and balance.
Website
Facebook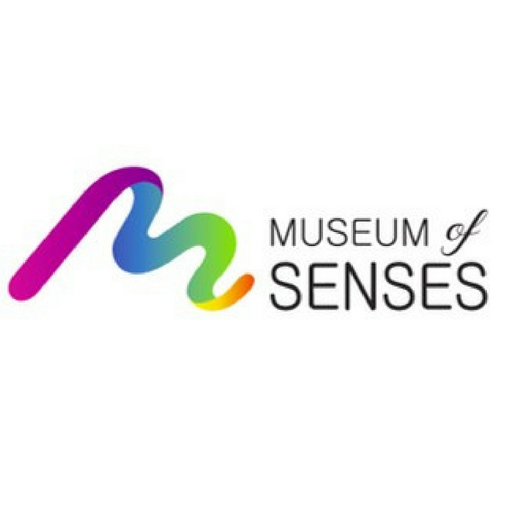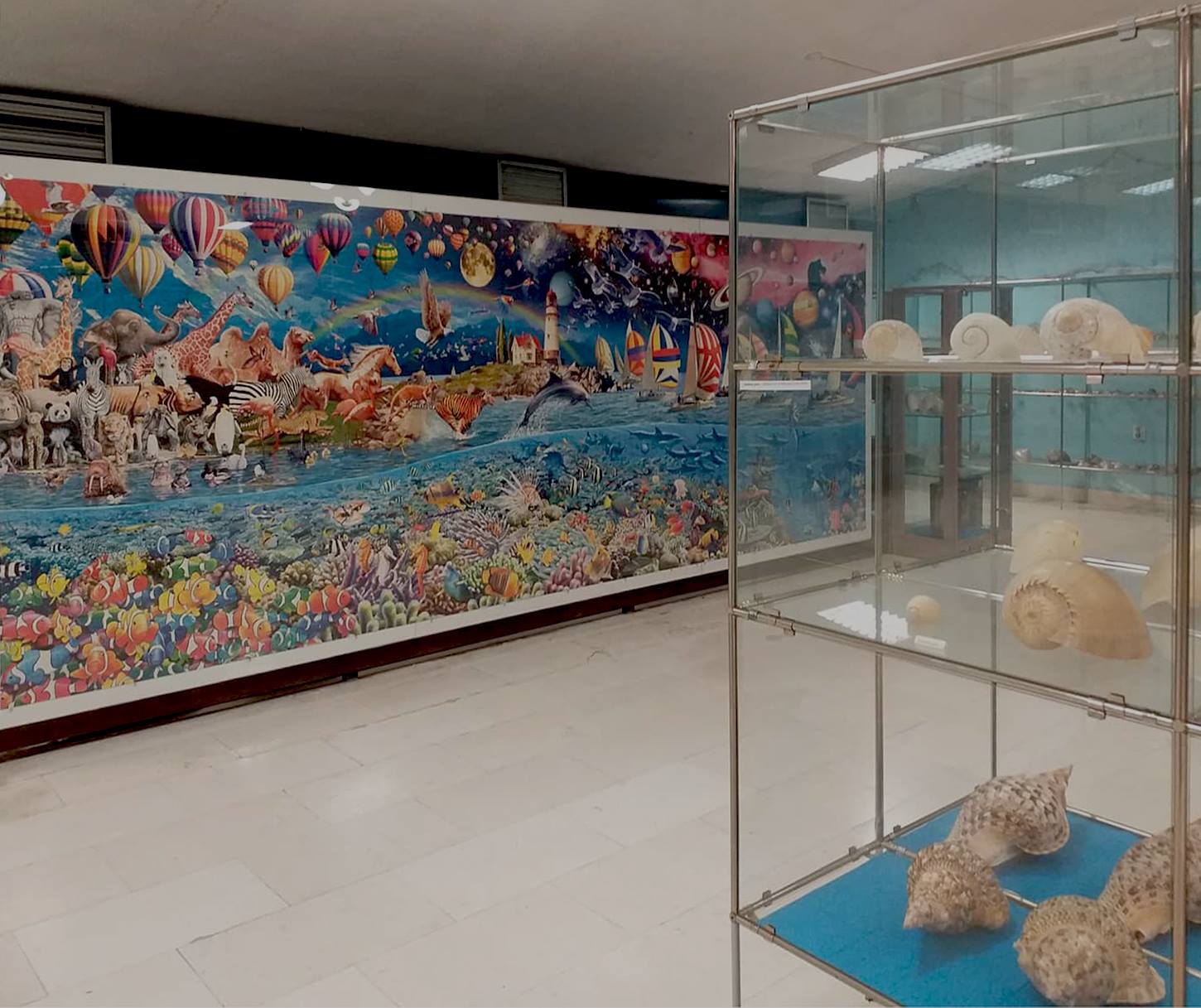 Visit Split
The story of Split is already 17 centuries old, dating to the time the Roman Emperor Diocletian decided to build his Palace right on the peninsula near the great Roman city Salona, where he wanted to spend the last years of his life.
Website