Things to do
Visit Podstrana
With its population of 10 thousand with average age of 34, the municipality of Podstrana is not only among the youngest municipalities in Croatia, but is also among the most attractive ones – more than half of Podstrana's population consists of newcomers, out of which one fifth arrived from other countries or abroad. Owing to immigration, the population of Podstrana increased tenfold in less than one hundred years
Website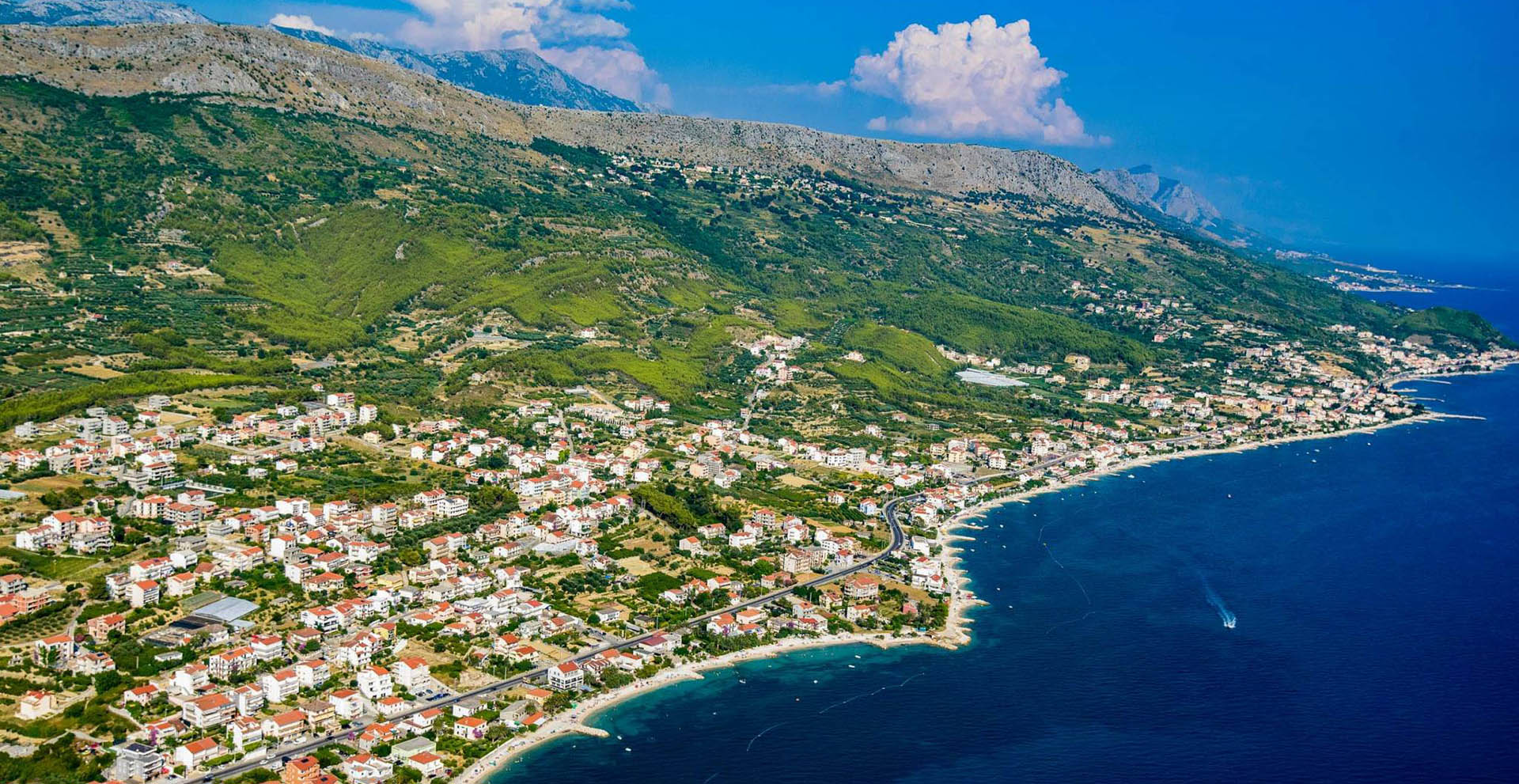 Adventure Omiš
Canyoning

Rock climbing

Kayaking and snorkeling tour

Hiking

Bikeing
Website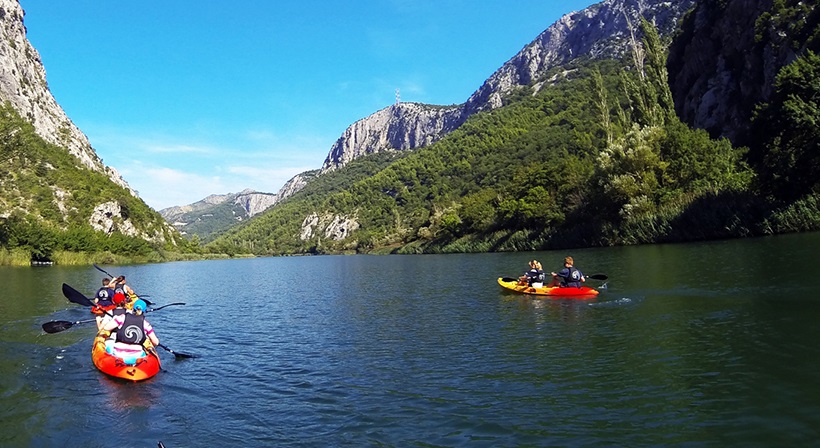 Festival in Omiš
Croatian culture is as old as the stone on which Dalmatia, the beautiful coastal region of Croatia, lies. The wonderful scenes with the sun, the coast and the islands are best expressed through the "klapa" singing ("klapa" is a group of male or female singers who sing in a special way, typical for Dalmatia) which is one of the facets of the old Croatian culture.
Website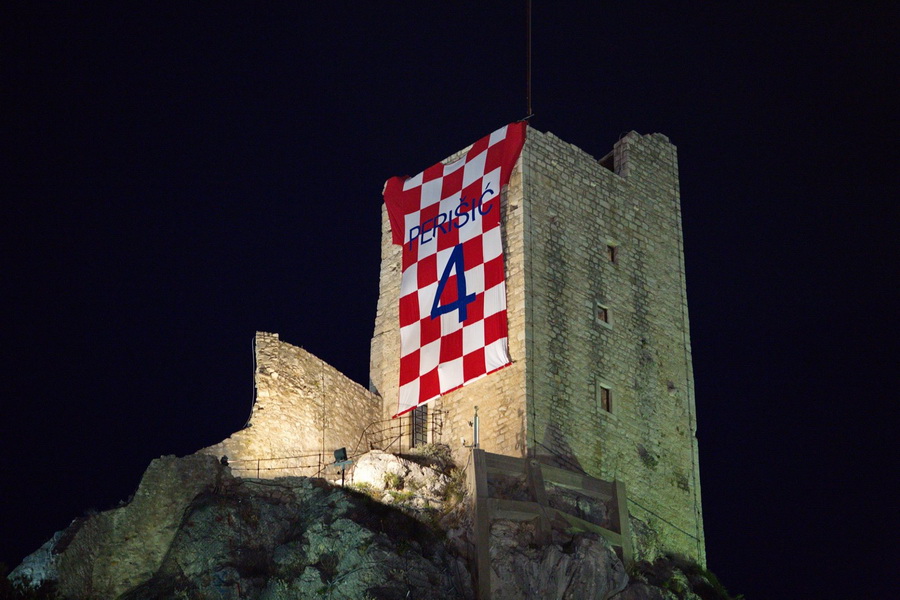 MHAS Split
The MUSEUM OF CROATIAN ARCHAEOLOGICAL MONUMENTS (MHAS) is one of the oldest Croatian museums and the only museum in Croatia that was founded with the unique task to explore, collect, present and study the remains of tangible and intangible culture of the Croats from the Middle Ages, respectively from the 7th to 15th century, in particular from the time of the early mediaeval Croatian State (from the 9th to 12th century).
Website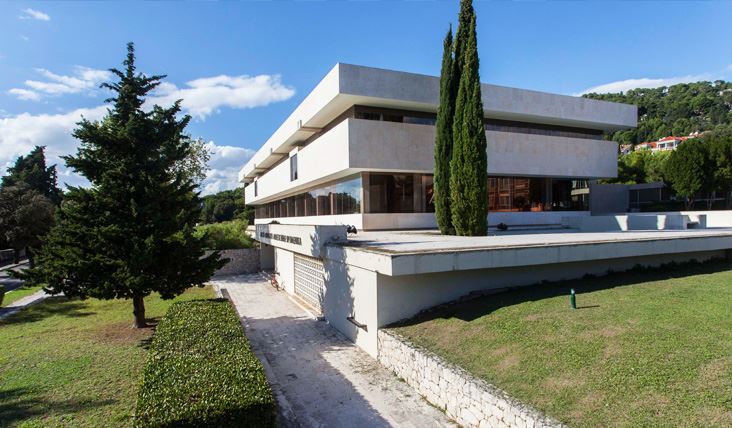 The Croatian Maritime Museum
The Croatian Maritime Museum was founded by Split city council in 1997.
Website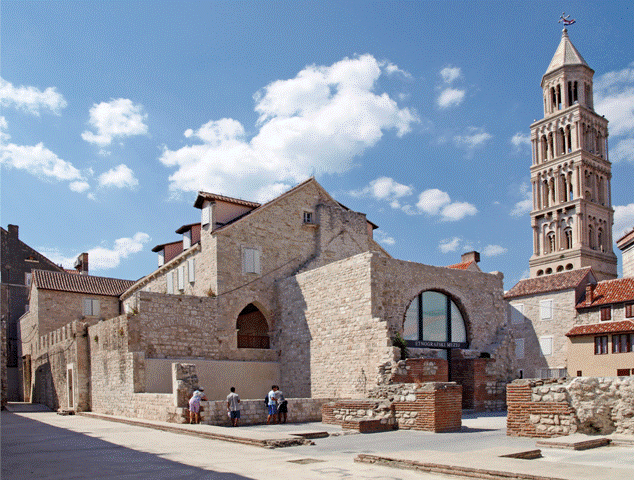 Ivan Meštrović Museums
The museums of Ivan Meštrović are dedicated to the preservation, research and promotion of the work and life of Ivan Meštrović (1883 Vrpolje, Croatia - 1962 South Bend, Indiana, USA).
Website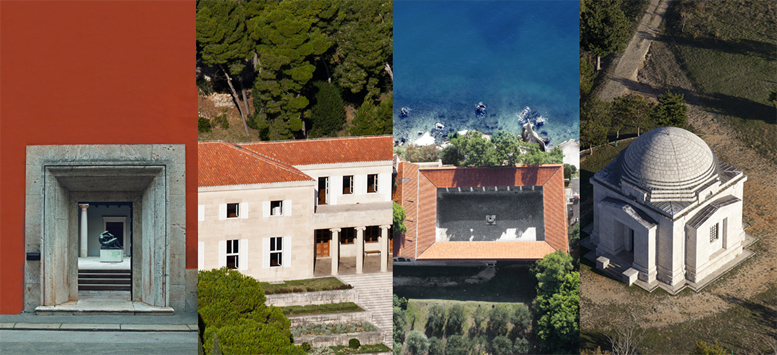 Archaeological Museum
The Archaeological Museum in Split is the oldest museum institution in Croatia and Southeast Europe, founded in 1820. The museum houses around 150000 archaeological objects in eleven collections.
Website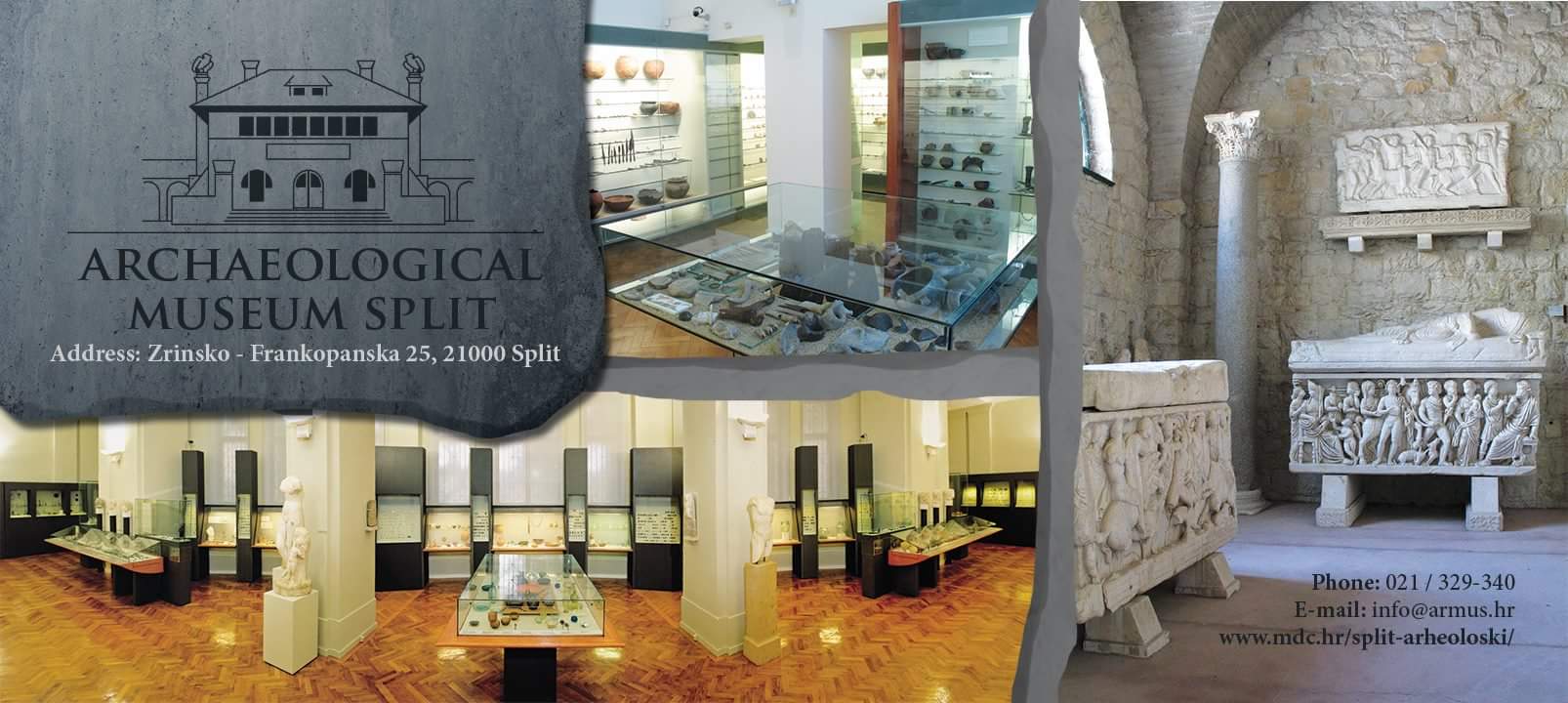 Museum of Senses Split
The Museum of Senses in Split is a museum dedicated to exploring our main senses - sight, hearing, smell, touch and balance.
Website
Facebook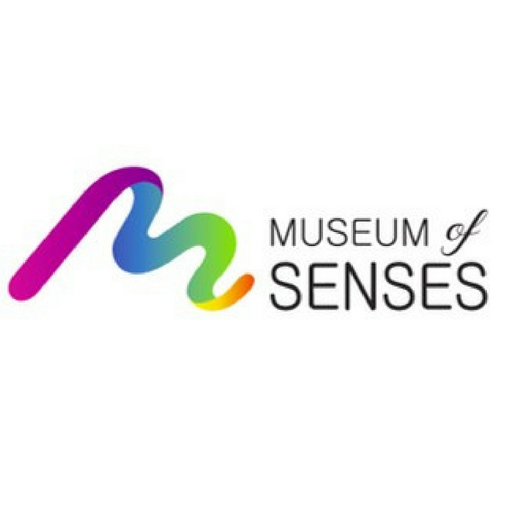 Natural Histoy museum in Split
Website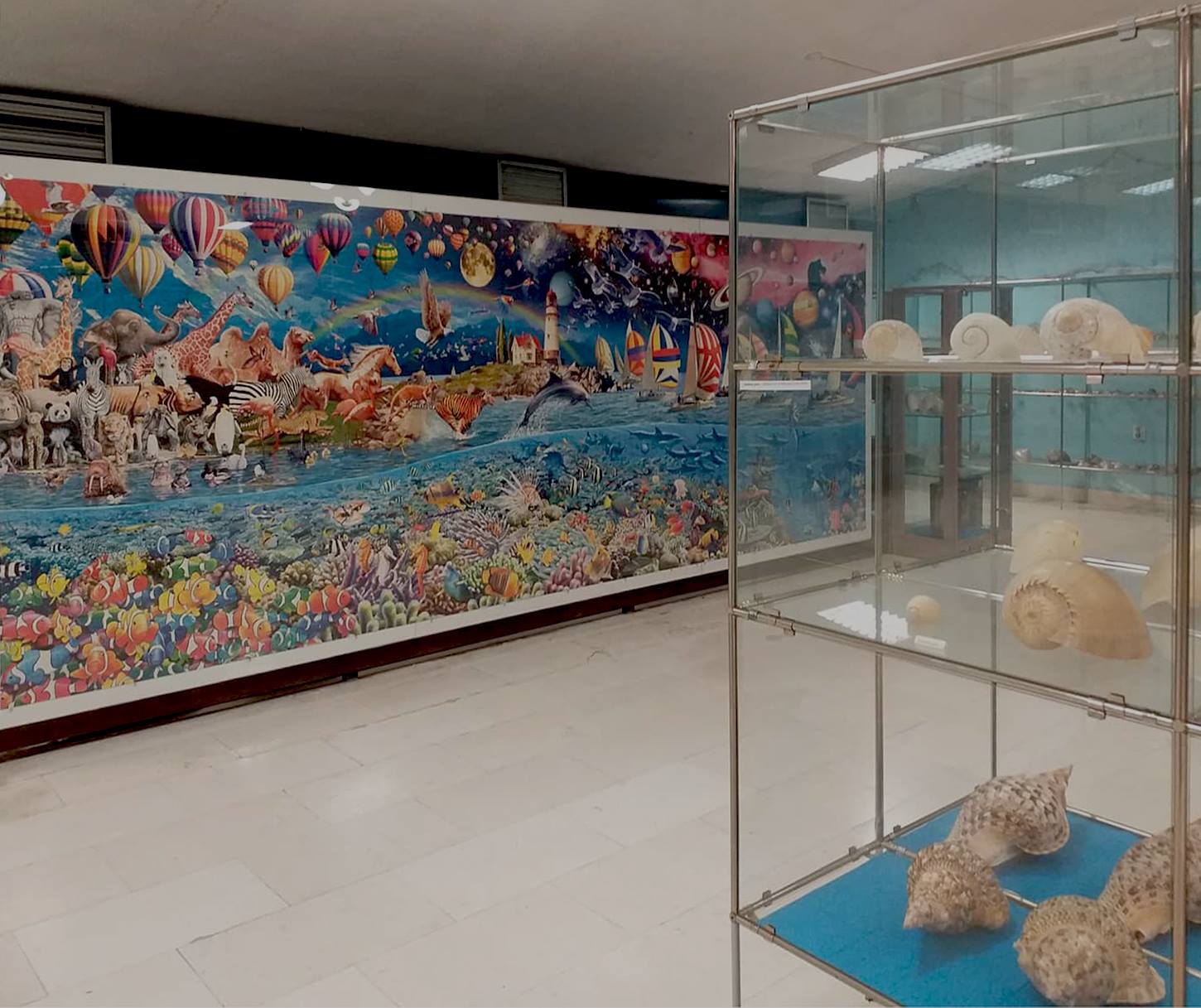 Visit Split
The story of Split is already 17 centuries old, dating to the time the Roman Emperor Diocletian decided to build his Palace right on the peninsula near the great Roman city Salona, where he wanted to spend the last years of his life.
Website